At HiRise Promotions & Marketing, our expertise is Direct to Consumer Marketing.  We help brands build and manage Omni-Channel, Direct Response marketing campaigns through TV, Radio, Digital, Shopping Networks, Retail, Catalog Sales, Daily Deal Platforms, Co-Branding, Crowd Funding Campaigns and more.  In fact, we won't promote a product we wouldn't be proud to bring home to Mamma!  Every client is considered a partner on our team, as we know it's a privilege to take on the responsibility to introduce, launch, or extend new sales for our clients.  We are constantly evaluating unique marketing channels, sales models and other non-traditional transaction models in order to maximize conversions and revenues for our clients. There's never been a bigger time in history to use constantly new technology platforms for entrepreneurs to seasoned sellers.  We have a fierce passion for bringing new ideas to campaigns that generate steady sales.  Bottom line: without great marketing, a great product is just a shelved nice idea.

Understanding your product and your goals for marketing are critical to designing a winning campaign.  We work hand-in-hand with you to develop a campaign that will deliver results without breaking the bank.  No two Direct Response campaigns are identical, and no two marketers have the same short-term and long-term goals for their product. Some brands are looking only for online sales, or retail. Most come to us for the vast expertise we have in creating TV spots that convert. That's why we work closely with each client to bring together the right mix of tools, vendors and services to create a winning campaign.
VIDEO PRODUCTION AND DESIGN
Building a powerful TV spot that drives sales is an art form and critical to the success of any DRTV campaign. Your brand will need specific direct response "key components" to thrive on air. Our team knows what those are because of our past success. We will make sure your product fits this "check list" before we partner. We work with some of the brightest stars and award winning professionals in production, editing, design, and media buying, just right for your vertical.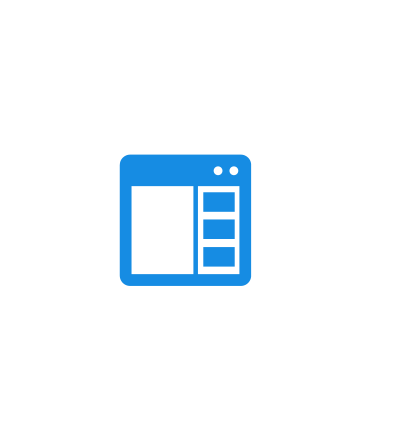 Having an effective website designed to deliver strong conversions can be the difference between a successful campaign and total flop. And, that's even if you have the most PERFECT direct to consumer offer! Choosing the right partner that can deliver online creative quickly, adjust to testing campaigns and perform multivariate testing is mandatory for reaching consumers that prefer a simple, elegant and straightforward online shopping experience. Developing websites that are optimized across device platform and channel is mandatory. Your customer needs to make sure whatever device they reach for, they can buy, easily, with trust. Reaching the right customer, at the right time, on the right device, is critical to maximizing conversions. We do this extremely well, because without the conversion, game over. And, that sucks. You've got to know from your where customers order, when, how, and where to grow your campaign, and what to nix. #SmartData!
ORDER MANAGEMENT AND FULFILLMENT:
The order management system is the nerve center of any Direct Response Marketing Campaign. Finding the right fulfillment partner that can effectively manage inventory, warehousing and shipping let's you focus on what you do best and lets you leave the mechanics of fulfillment to the experts. Whether you are selling high end fitness equipment, or you are running an Auto-Delivery program, we will assist you in finding the right partners to manage the order processing and fulfillment aspects for your campaign. How? We know who works best with what type of products. Ask us!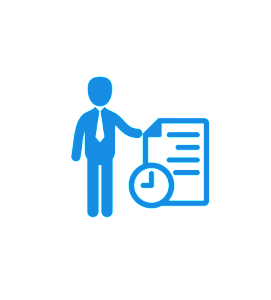 In today's market, it's not enough to just have a winning TV spot. Successful DRTV marketers know that if you want to be successful today, you have to sell across multiple channels simultaneously. In a recent study from Ad Age, 55% of marketing budgets will be allocated to digital marketing initiatives in 2015. Understand when, where and how to reach your ideal customer online can make or break a campaign. Programmatic digital buying can help accomplish this goal. Though the use of Big Data and sophisticated algorithms, media networks can now more accurately target the ideal customer, presenting them with the mostly likely offer to convert based on their location, device type, preferences and past purchasing behaviors.

CONTENT MARKETING CAMPAIGNS
Content Marketing Management (CMM) is an emerging channel for direct response marketers seeking to amplify their online messaging. It can also be used to deliver strong organic search performance, especially in highly competitive SEO campaigns. Whether you are considering an organic blog campaign or video campaign, native advertising campaign or possibly a mommy blogger campaign, we can help you find the right partner and help develop the content to support the overall campaign goals.