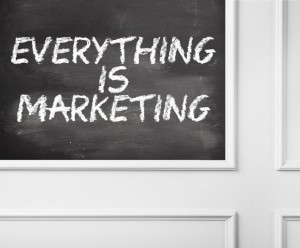 HiRise Promotions

&

Marketing, Inc.
Building Winning Direct Response Campaigns since 1993
HiRise Promotions & Marketing, Inc. has been marketing winning Direct Response Campaigns since 1993. Over the years, we have grown some of the most recognizable and longest standing, successful DRTV campaigns in the USA. Simply, we promote brands that make LIVING LIFE better. We work within Wellness, Education, Home Life, Health & Fitness, Business Startups, and Financial Services. We have even designed campaigns for New York Times Best Selling Authors. We bring home sales for companies, small and large! We love working with entrepreneurs and we utilize the most advanced technology, systems and network platforms to deliver success for our clients ONLINE and ON TV.  How? It's NEVER LUCK!  This is why with every client, we develop a Plan. We research your niche market, &  mitigate sales risk.  You'll Know Your Numbers! When you eat Data, Lunch with Optimization, Dessert is Steady Growth.
Have a Great Product or Service? Let's Build Your Brand, Get More Customers. 

Need Financial Modeling? "Does My Product Work for TV or Online Sales?" 

Have Questions?